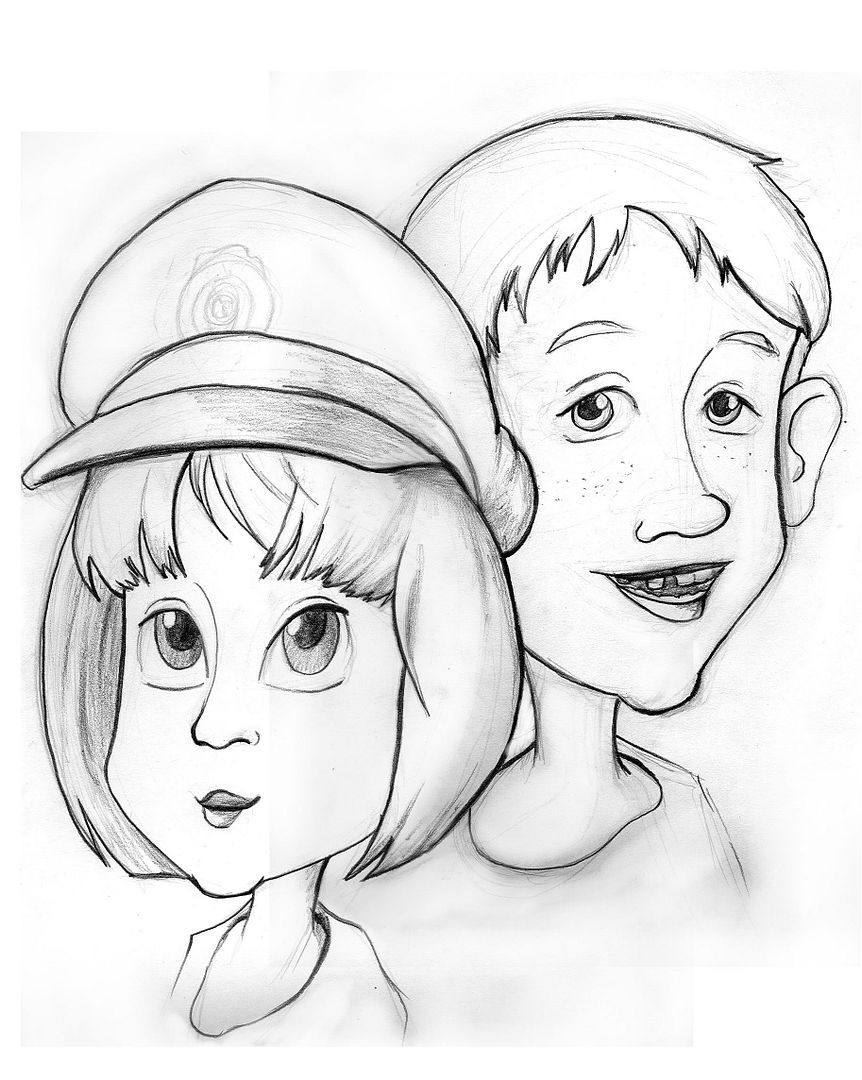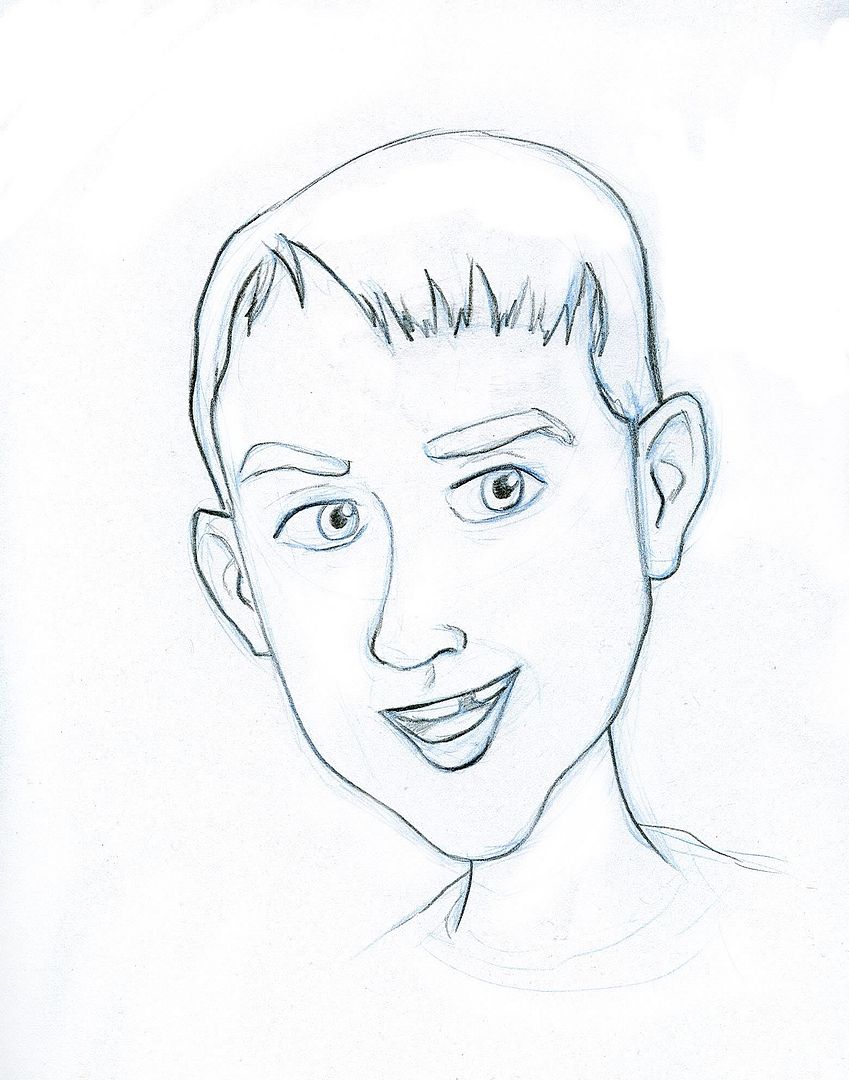 Here's a couple Caricatures I did to prepare for the Woodstock Touch a Truck event. I plan to be creating Caricatures throughout the day for those that attend. I'll have my pile of paper so I'll be available to draw any requests from 10am to 4pm.
The Touch A Truck Event is happen at
6688 Bells Ferry Road, Woodstock, GA, 30189
It's The First Annual Touch A Truck event, sponsored by the Christa Michael Team with Prudential Georgia Realty. A variety of vehicles will be present to include but not limited too...Fire Truck, Police, K-9 Unit, Army, National Guard. Variety of home improvement/services, arts and crafts and food vendors will also be present. All money raised will be donated to an Atlanta area military family. Saturday September 19th, 10:00am-4:00pm.
Tags: benefit, fun, woodstock, family events, touch a truck
Venue Type: Park / Nature Preserve
Hours: 10:00am-4:00pm
Accessible to persons with disabilities.